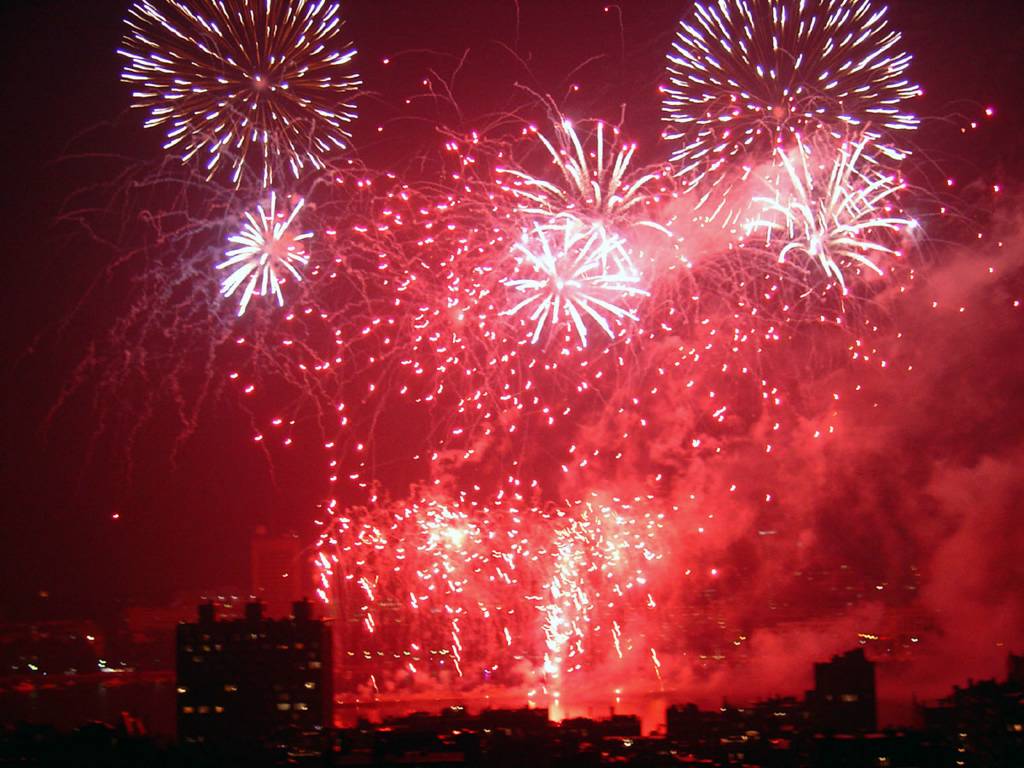 "What, to the American slave, is your Fourth of July? I answer: A day that reveals to him, more than all other days of the year, the gross injustices and cruelty to which he is the constant victim. To him your celebration is a sham."
Have a happy 4th people! (On my way to the H BRIGHT and EARLY in the morning)
*in my BEST Forrest Gump* That's all I have to say about that.
Be EZ,
OG